Like many Korean makeup and beauty trends, sheet masks have been popular in Asia for over a decade. Sheet masks are so incorporated into Korean beauty regimes that some people use them daily. Which mask is right for you?
You can try sheet masks made of cotton, silk, or hydrogel. Cotton and fiber masks tend to be the cheapest, while silk or hydrogel are more high-end. Below are a few of our favorites for different skin types.
Our favorite Korean sheet masks in 2017:
Best mask for variety – Tony Moly "I'm Real", $11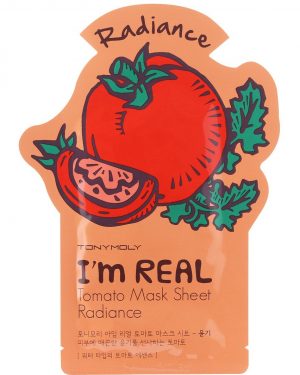 Tony Moly is a Korean beauty brand known for it's playful and nutritious products. Their sheet masks are a great value at $11 for 11 masks in fun food themes like nutritious avocado and tomato radiance.
Best mask for wrinkle repair – Kisskin Hydro Gel Mask, $35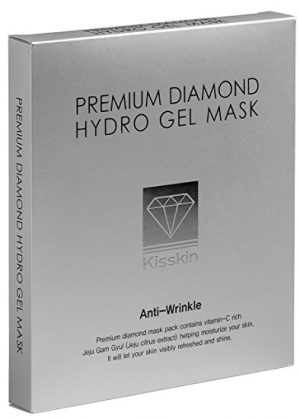 Kisskin 5 pack of super hydrating, wrinkle repair masks are good for skin with some sun damage looking for a deep boost.
Best for deep hydration – My Beauty Diary Hyaluronic Mask, $13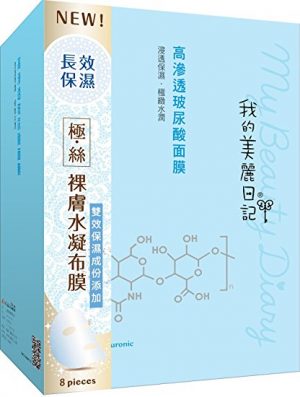 Hyaluronic acid is known to be one of the best deep hydration ingredients, combined with the increased effectiveness of a sheet mask this Korean sheet mask is a surefire way to to bump of the the moisture.
Best for skin clearing – Dr. Jart+ Pore Minimalist Black Charcoal, $35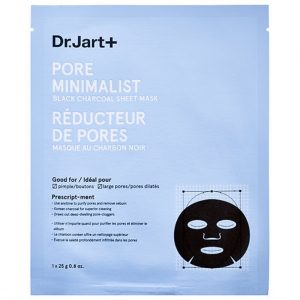 Dr. Jart's charcoal mask is the perfect way to easily purify and clear blackheads and imperfections. Plus it's an easy way to try out the latest Korean beauty trend, charcoal.
What are sheet masks?
Sheet masks are face-shaped masks that have been drenched in ingredients to make you skin look better. They are made from a variety of materials and range in cost from as little as $2 to $127.
They recently gained popularity in the US as a simple way to boost your skin – especially when the likes of Chrissy Teigen and Lady Gaga began posting horror-film-selfies on their Instagram.
Why should you use a sheet mask?
Simple, hydration. Sheet masks are designed to infuse as much hydration as possible into your skin in a short period of time.
The key to their effectiveness is two-fold.
 The sheet is soaked in a serum that includes skin rejuvenating ingredients such as hyaluronic acid, vitamins, and more (different brands have different specialties, so be sure to read the label!).
By laying the super-soaked mask on your face, you create occlusion. What's occlusion? By covering your face with the mask, you are minimizing the chance that the active ingredients are evaporated from your face and increasing the odds they're absorbed. When you use a daily serum, lots of what you apply can dissipate within minutes. Sheet masks (and the occlusion they create) allow the product to penetrate deeply into your skin since the cotton layer forms a barrier to evaporation.
It's easy to see why the world is in awe of the magic of sheet masks, since you can easily apply a sheet mask to get a mega boost without the hassle of a facial or more complicated procedure.
How do you use sheet masks?
Start with a clean face. Wash and/or tone your face as you would normally in your routine. Gently dry your face and grab your fave sheet mask.
Open the package and lay the sheet mask delicately on your face. Since it probably won't fit perfectly, move it around a bit then pat it down so its as fitted as possible.
Leave the sheet mask on for 20 – 30 minutes (depending on the directions, of course). Personally, I prefer to put it on while laying or lounging so it doesn't budge too much.
After the time is up, you're done – don't wash your face! This part feels a bit unnatural, but leave the mask on and let the active ingredients continue to absorb into your skin. It will take around 10 minutes for the slimy phase to wear off.
Use whenever you'd like. Most people recommend using a sheet mask once a week, but you can use as often as you'd like, morning, noon, or night. I prefer to apply mine at night and wake up glowing.