Best Korean BB Creams in 2017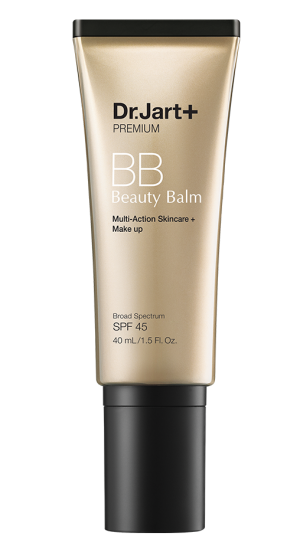 Dr. Jart is one of the original Korean BB Cream brands and remains one of the best options to choose from. They're known for their lightweight, superhydrating formula with micro water beads that are absorbed by your skin. Dr. Jart is mentioned on almost every list of best BB Creams.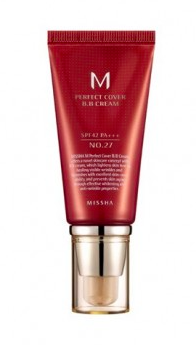 Missha is another original Korean BB Cream brand known for its medium coverage, high SPF, and super blendable texture. It's also been a mainstay within the BB Cream world and provides a nice middle ground for people looking for coverage and hydration.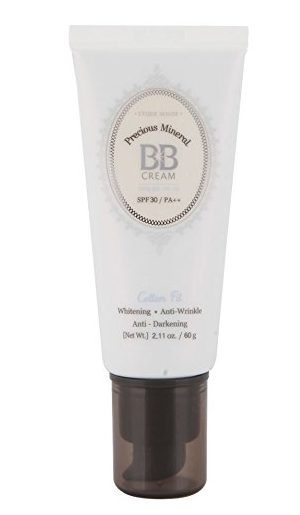 Etude House's specialty is their brightening, anti-wrinkling, and anti-darkening formula. Their BB creams only come in lighter shades, making them better for fair skintones.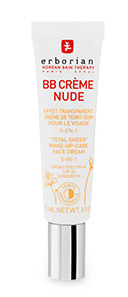 Erborian provides the fullest coverage of the BB Creams, enough to both cover blemishes and pores while also leaving skin dewy. Plus, the ginseng and other hydration agents means it's good for your skin while providing full coverage.
Why you should use a BB Cream
BB Creams are known for a two reasons:
1) Coverage: They provide light, matte coverage that is slightly heavier than a tinted moisturizer, but lighter than foundation. This means that BB Creams are good for an everyday look or a no-makeup-makeup look. They also almost always contain SPF, so they act to protect your skin while also improving its appearance.
2) Moisturize: While moisturizing may be an oversimplification of what BB Creams do, in general, BB Creams contain additional hydrating and restorative ingredients to improve your skin. Different BB Creams have different specialties – some help heal blemishes, some reduce redness, and others provide antiaging properties. It all depends on the brand on product you choose.
What ingredients to look for in BB Cream
When you're buying a BB Cream, make sure it's more than just a hype-ed up tinted moisturizer, check the ingredients to make sure it's providing your skin the hydration and protection a BB Cream should. Some ingredients to look for:
1) SPF: not an ingredient per say, but you should have some sun protection in your BB Cream
2) Vitamin C: brightens the skin
3) Hyaluronic acid: hydrates the skin
History of BB Cream
BB Cream was first invented in Germany in the 1950's by a dermatologist named Christine Schrammek. Dr. Schrammek developed BB Creams to treat the redness and skin sensitivity after a facial or skin peel. The BB Creams (also known as Beauty Balms or Blemish Balms) addressed two issues – they providing hydrating ingredients to help the skin recover while also adding a subtle tint the masked the redness from the treatment. Dr. Schrammek still sells her original BB Cream on her website, although you may need to find a local agent since it doesn't ship to every location. It's interesting to note that although you see BB Creams more frequently referred to as Beauty Balms, Dr. Schrammek refers to her original BB Cream as a Blemish Balm.
For years, BB Cream was isolated to Germany, in the 80's and 90's it migrated to Korea and was an instant hit for it's ability to both hydrate skin and provide light, matte coverage. The original Korean brand to create and market BB Creams was Hanskin, however they lost their monopoly on the Korean BB Cream market when popular brands such as Dr. Jart and Missha.
It took nearly twenty years for the BB Cream phenomena to jump the Pacific and make it's way onto American shelves. In 2011, Garnier was the first American makeup brand to begin manufacturing and marketing its own version of BB Cream. They were followed shortly after by Clinique and Estee Lauder and the rest is history.